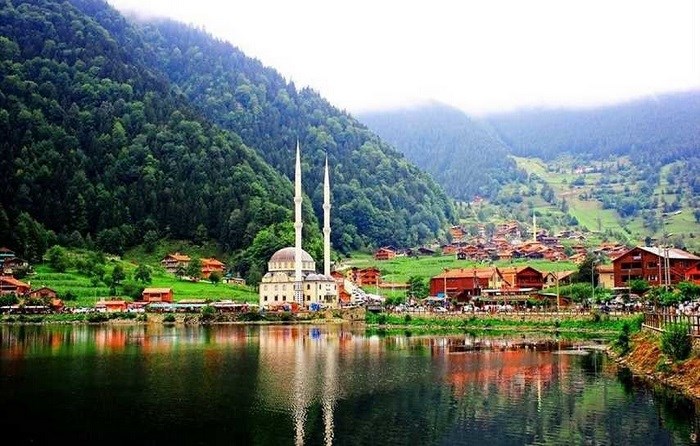 $1000Per person
Trabzon, Istanbul & Adana Package 10 Days


Turkey is our Specialty, the World is our passion…
Hotel 4* Istanbul In Taksim 3 Nights breakfast
Hotel 5* Trabzon 3 Nights breakfast
Hotel 4* Adana 3 Nights breakfast
Istanbul Tours
* Princess Island.
* Bosphorus Tour
* City Tour: Hippodrome, Blue Mosque, Topkapi Palace, Hagia Sophia
Transfers Private Car Trabzon & Istanbul Airport Hotel Airport
Travel insurance
Exclude: Airline Ticket (To be priced at the time of booking)
For any further Information do not hesitate to contact us
Mobile WhatsApp:
Beirut +961 70 90 92 90 / Turkey +90 536 361 14 79
Email: info@avitholidays.com
Hotline Manager 24/7 Turkey WhatsApp +90 536 361 14 79
Please Specify the Destination date and number of passengers so we can send you all the details by mail or WhatsApp
North Cyprus – Turkey – Europa – Morocco – Brasil & More…
Trabzon is a city on the Black Sea coast of northeast Turkey. Built as a church in the 13th century, the city's Hagia Sophia has served as a hospital and a museum, but today is a mosque with restored ceiling frescoes. The Trabzon Museum, set in an early-20th-century mansion with rococo and art-nouveau elements, traces the city's history with archaeological and ethnographic exhibitions.
Uzungöl, or in the local Romeyka language: Şeraho, is a lake situated to the south of the city of Trabzon, in the Çaykara district of Trabzon Province, Turkey. Uzungöl is also the name of the village on the lake's