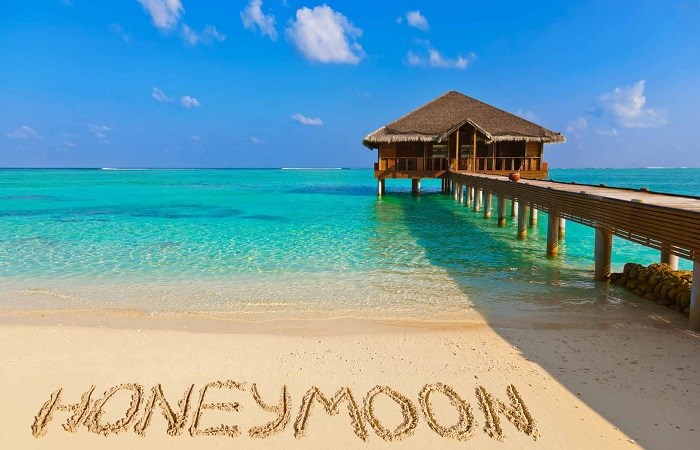 $1000Per person
Phuket - Greece - Malaysia - Maldives - Sri Lanka - India - Brazil - Europa - Turkey - Morocco & More
Sure you are thinking where better to spend your honeymoon? Avit holidays will facilitate of what you are wishing to do, so we are proud to offer you the best honeymoon , for honeymooners we appreciate that this an incredible event, so don't worry your expectations will be high .
Avit holidays will provide you to visit different places, best resorts, and islands. For example in Sri Lanka , India, Maldives ,Europe, Morocco and other places, you will have a tour each day to the beach, mountains, museums, etc …..
For more info you can contact us, we will take the time to discuss your honeymoon ideas and to understand your aspiration.
For any further Information do not hesitate to contact us
Mobile WhatsApp:
Beirut +961 70 90 92 90 / Turkey +90 536 361 14 79
Email: info@avitholidays.com
Hotline Manager 24/7 Turkey WhatsApp +90 536 361 14 79